Go deeper than a spa facial with medical grade ingredients & antioxidants
A medical facial at Skin Physicians works at a deeper level than your spa facial. We combine medical grade products and tools to fit your skins needs. A deeper exfoliation of congested skin, acne prone skin, dull or textural concerns can all be improved from a medical facial. It is highly customizable treatment to suit any skin type and any concern. The skin will be infused with powerful antioxidants and medical grade ingredients.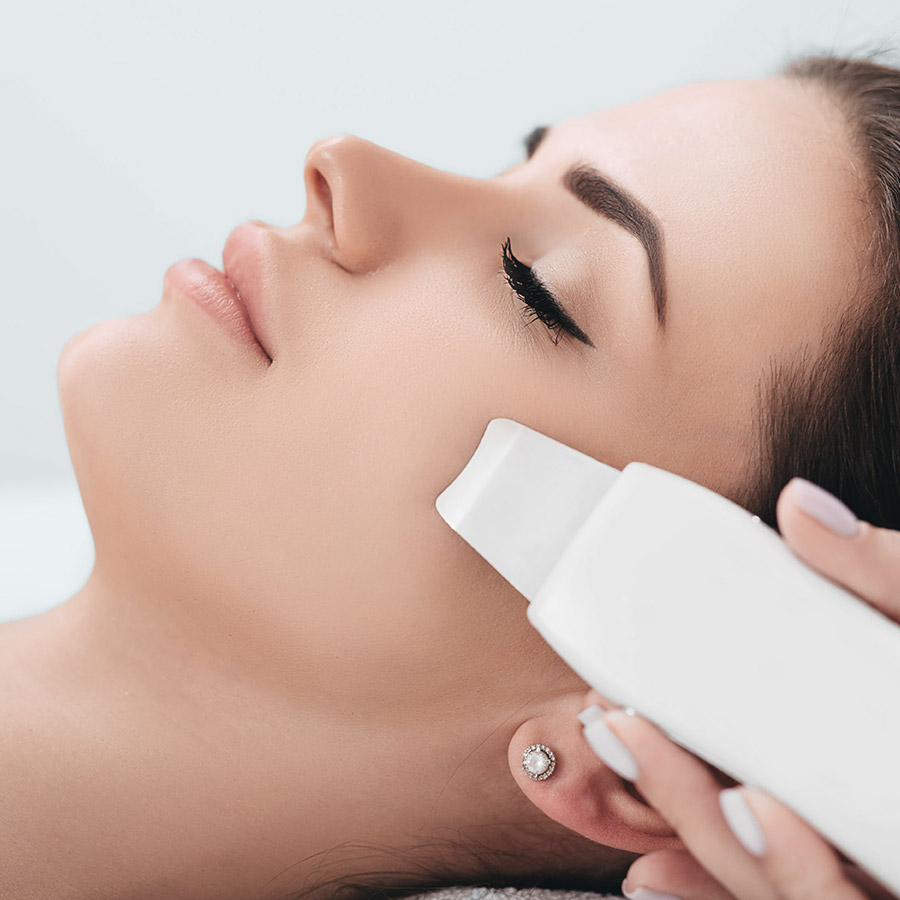 Benefits
Improves the appearance of skin tone/ texture
Improves the appearance of pores
Exfoliates acneic and congested skin allowing your skin to breath
Helps to get rid or improve the look of blackheads, whitehead and pimples
Hydrates your skin for a bright glow
Details
Treatment Time 1 hour
Online Booking Available
Discomfort Level None
Anesthesia None
Recovery Time None
Online Booking Available
Results seen immediately. Medical Facials can be repeated monthly for optimal results. As the treatment extracts impurities to balance your skin, expect purging and breakouts.
Questions & Answers
Do you have a question about Medical Facials? Request a complimentary consultation today to learn more about how our advanced medical-grade cosmetic dermatology services can help you take control of your skin.
Will I feel any discomfort during my medical facial?
You should not feel any discomfort during your treatment, however during your extractions you may feel a bit, due to the pressure applied while doing an extraction.
What is the difference between spa facial and medical facial?
Spa and medical facial all have the same steps. Medical facial will have medical grade products and tools being used.
Can dermaplaning or chemical peel be added to my service?
Yes, depending on the client's skin type we can combine either of these services to your medical facial at an extra add on cost.
Are you ready to take control of your skin? Book or Request your complimentary consult today!