Request Your FREE In-Clinic Hair Transplant Consultation!
Let us design a hair loss solution customized just for you with our free comprehensive hair loss consultation. Your personalized hair loss analysis can help find the root causes of your hair loss and determine if you are a candidate for Hair Transplant Solutions.
We're your experts in Hair Transplant Solutions for Men & Women
Skin Physicians Dermatology offers the latest solutions tailored to your hair's specific needs. If you are seeking non-surgical hair restoration solutions, our experienced team of hair loss specialists can help. Our solutions are designed to work for all hair types and at various stages of hair loss. Request your free in-clinic consultation today and never have to worry about your hair again!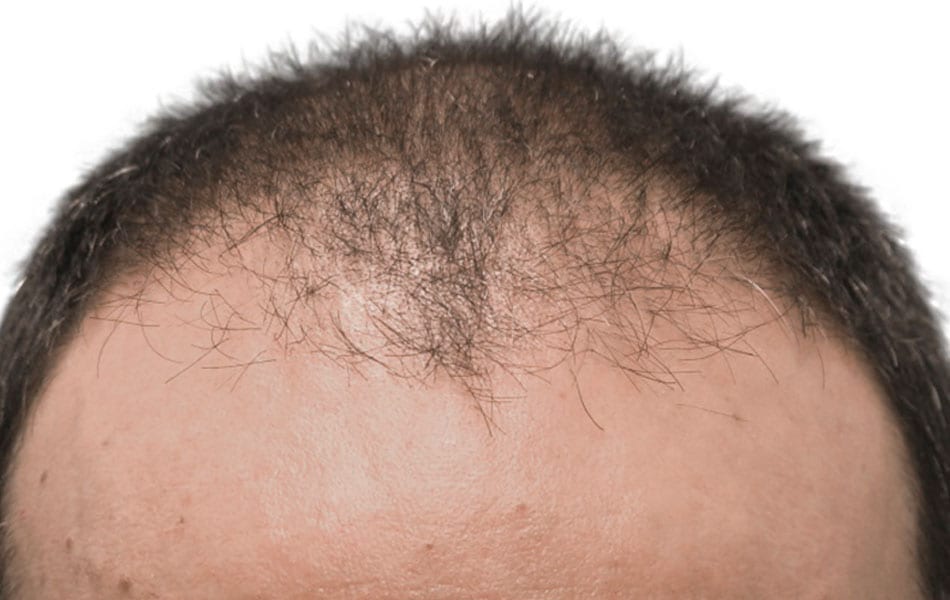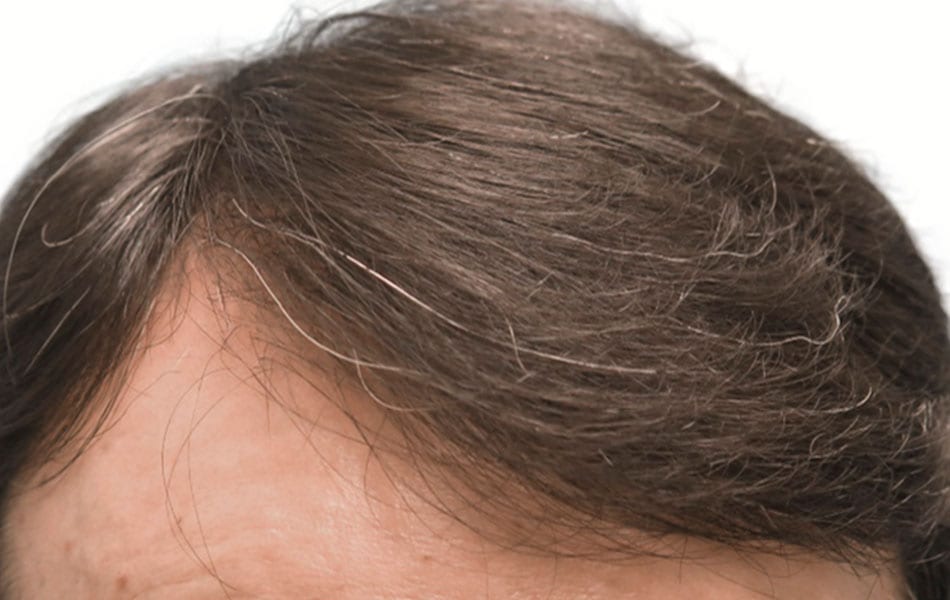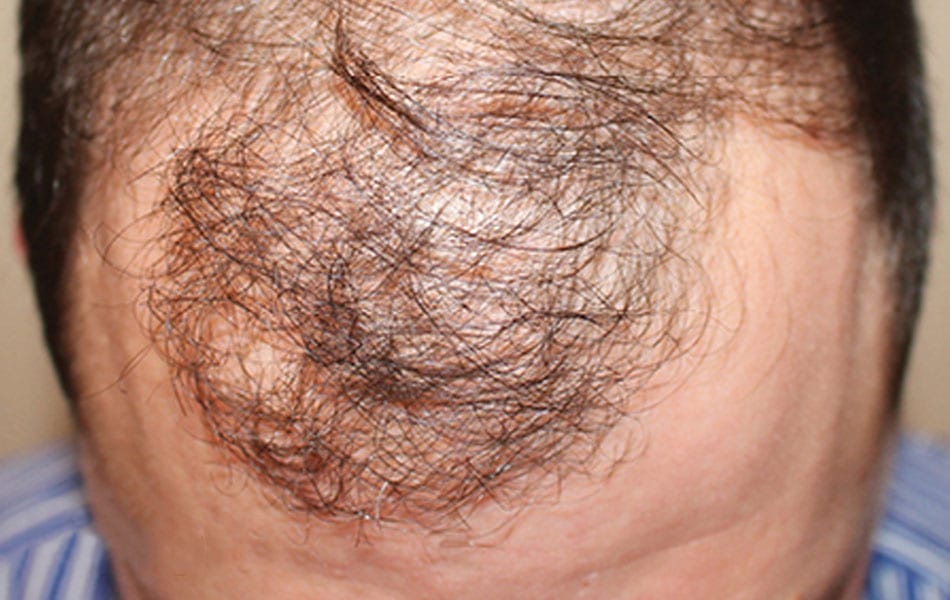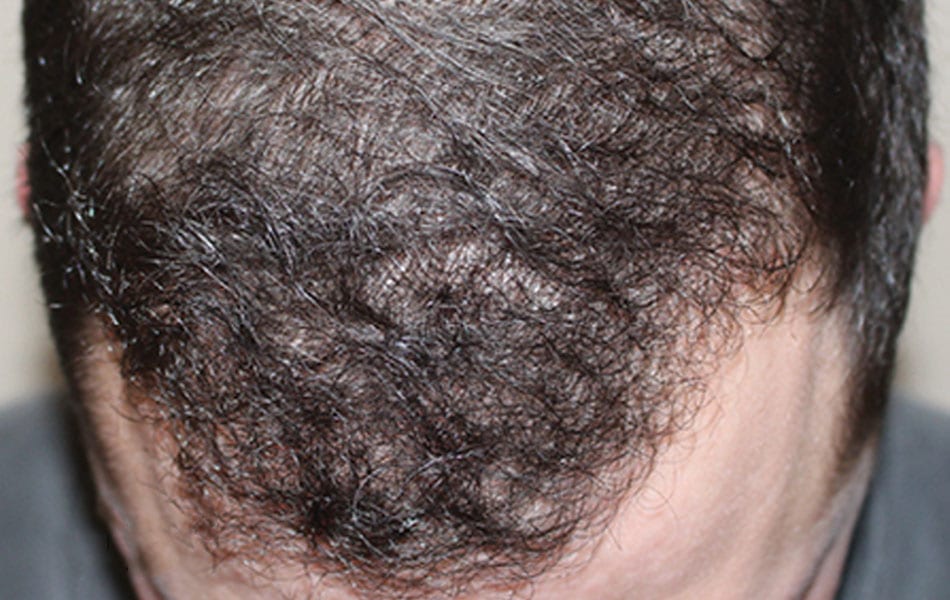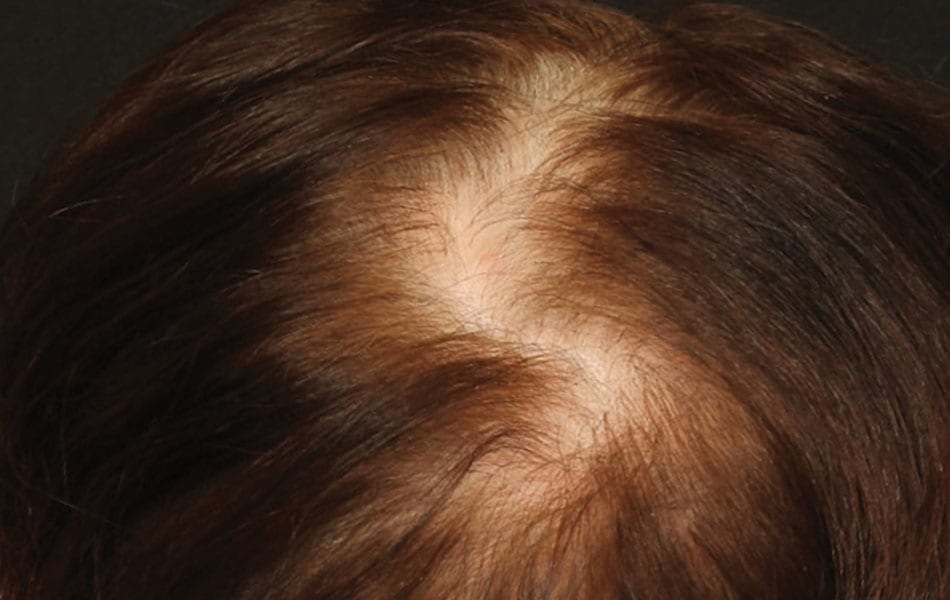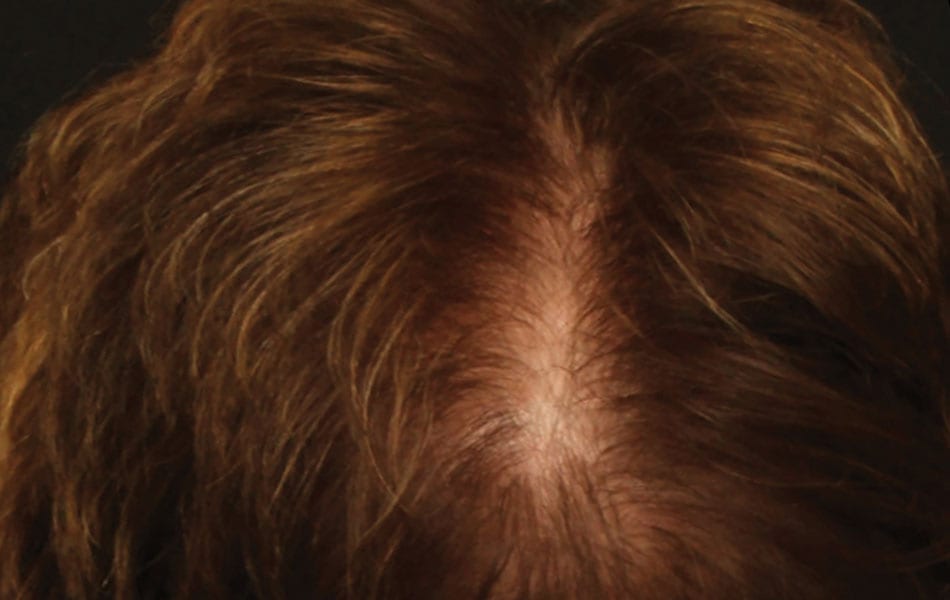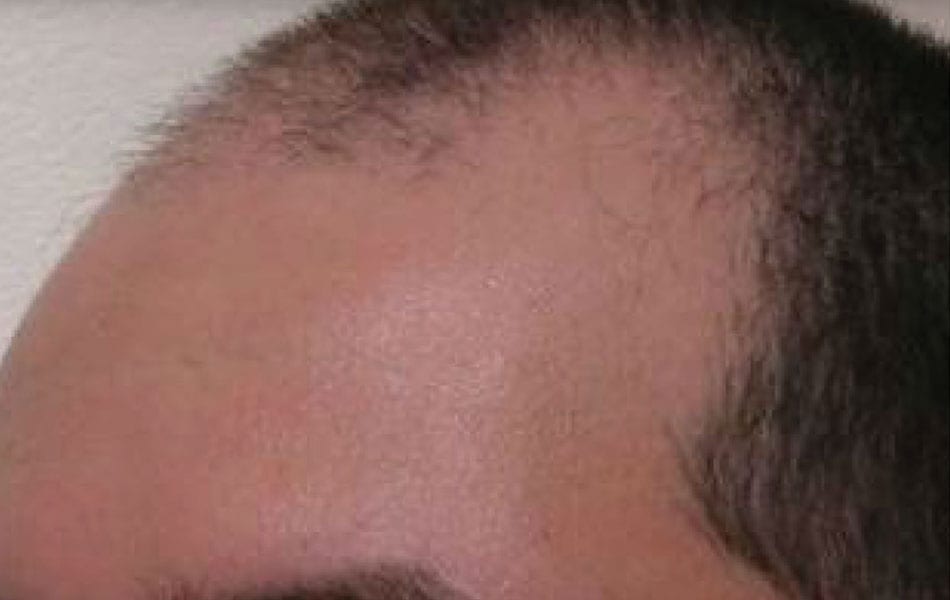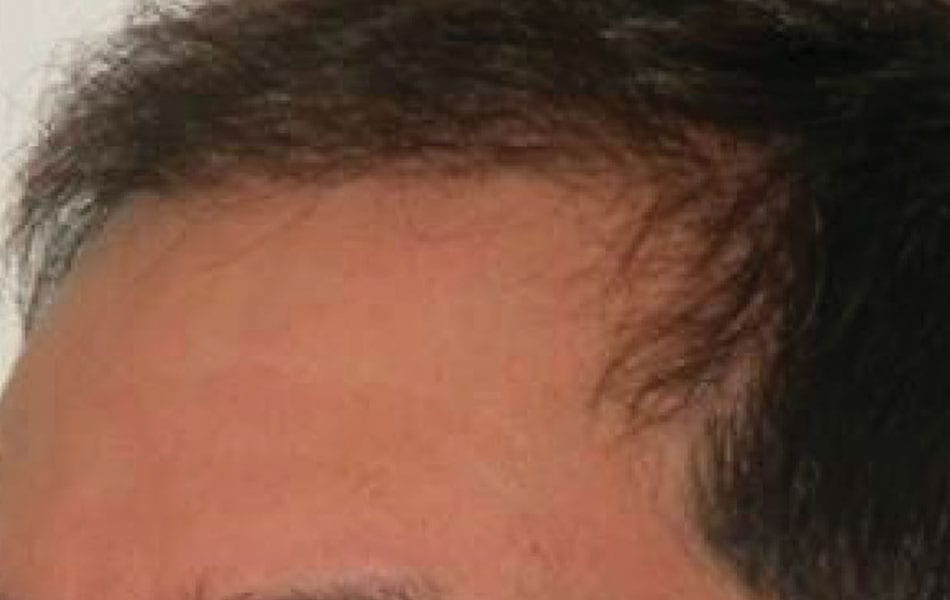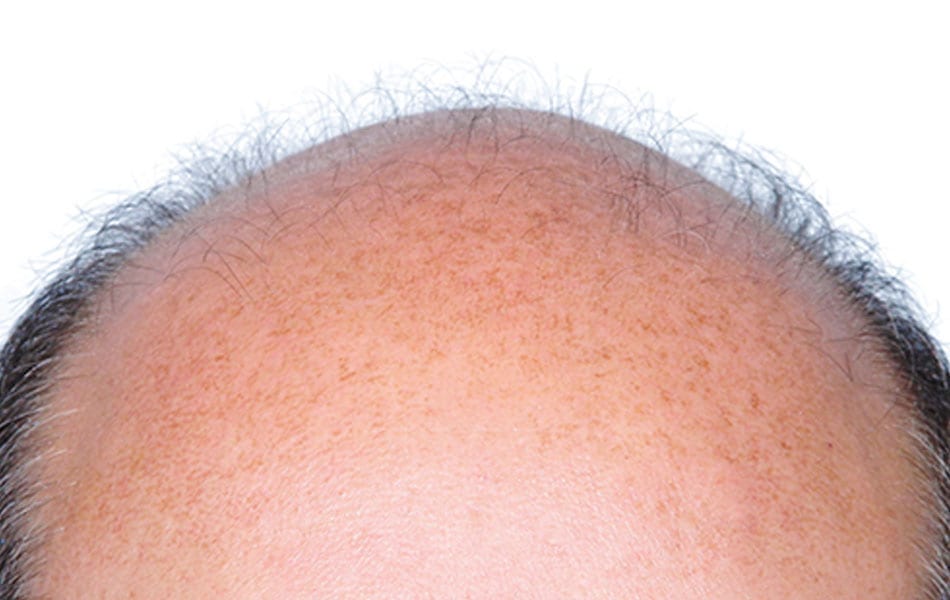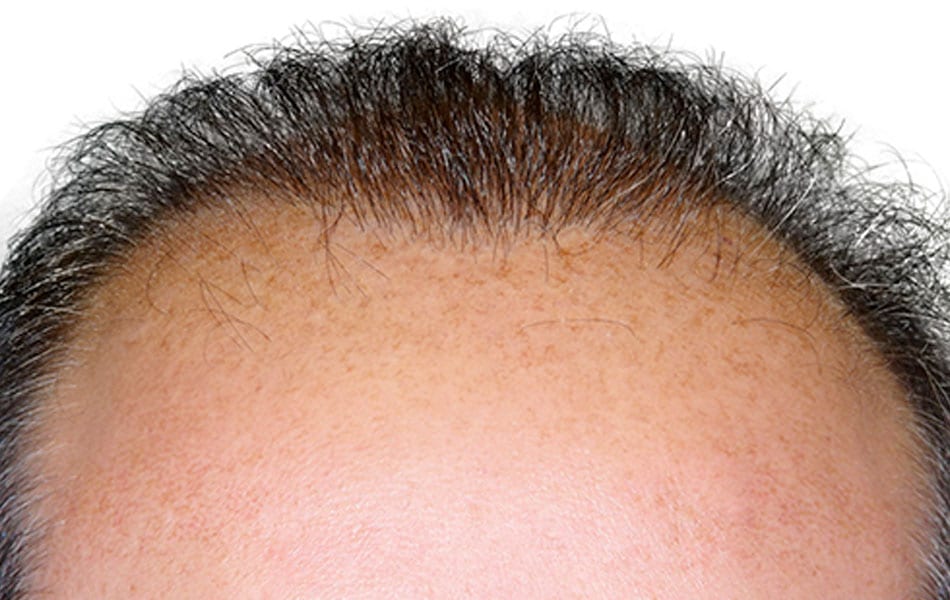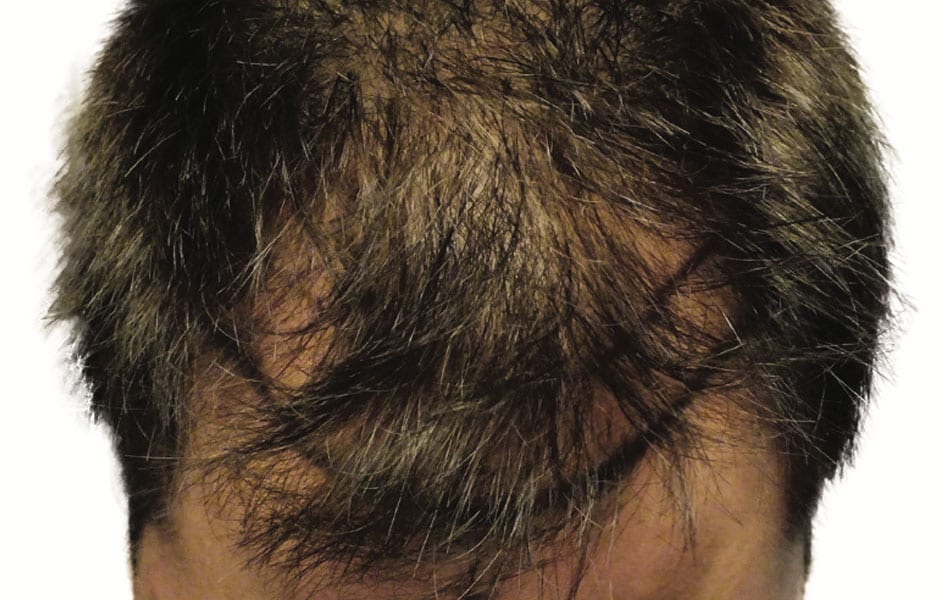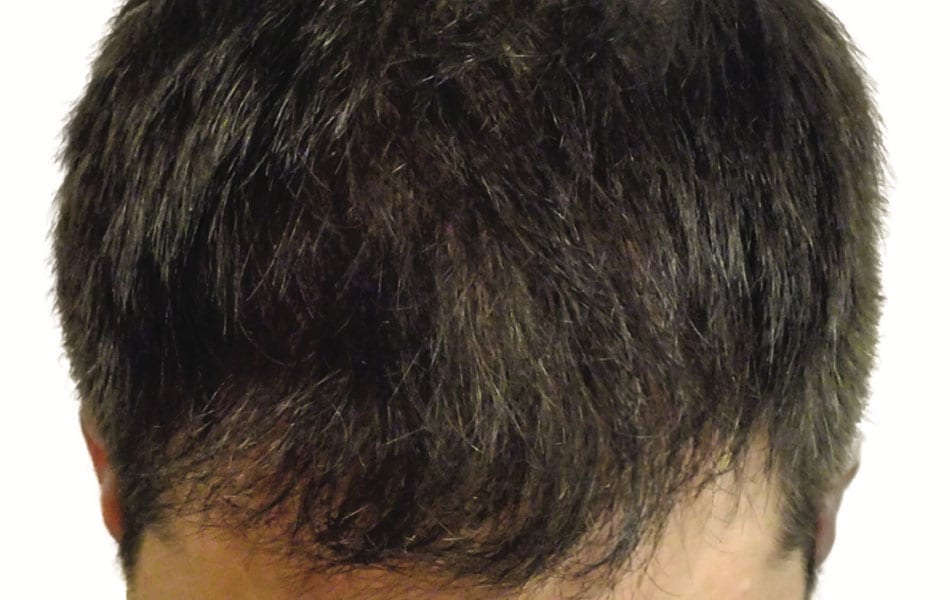 Request Your No Obligation FREE In-Clinic Hair Transplant Consultation!